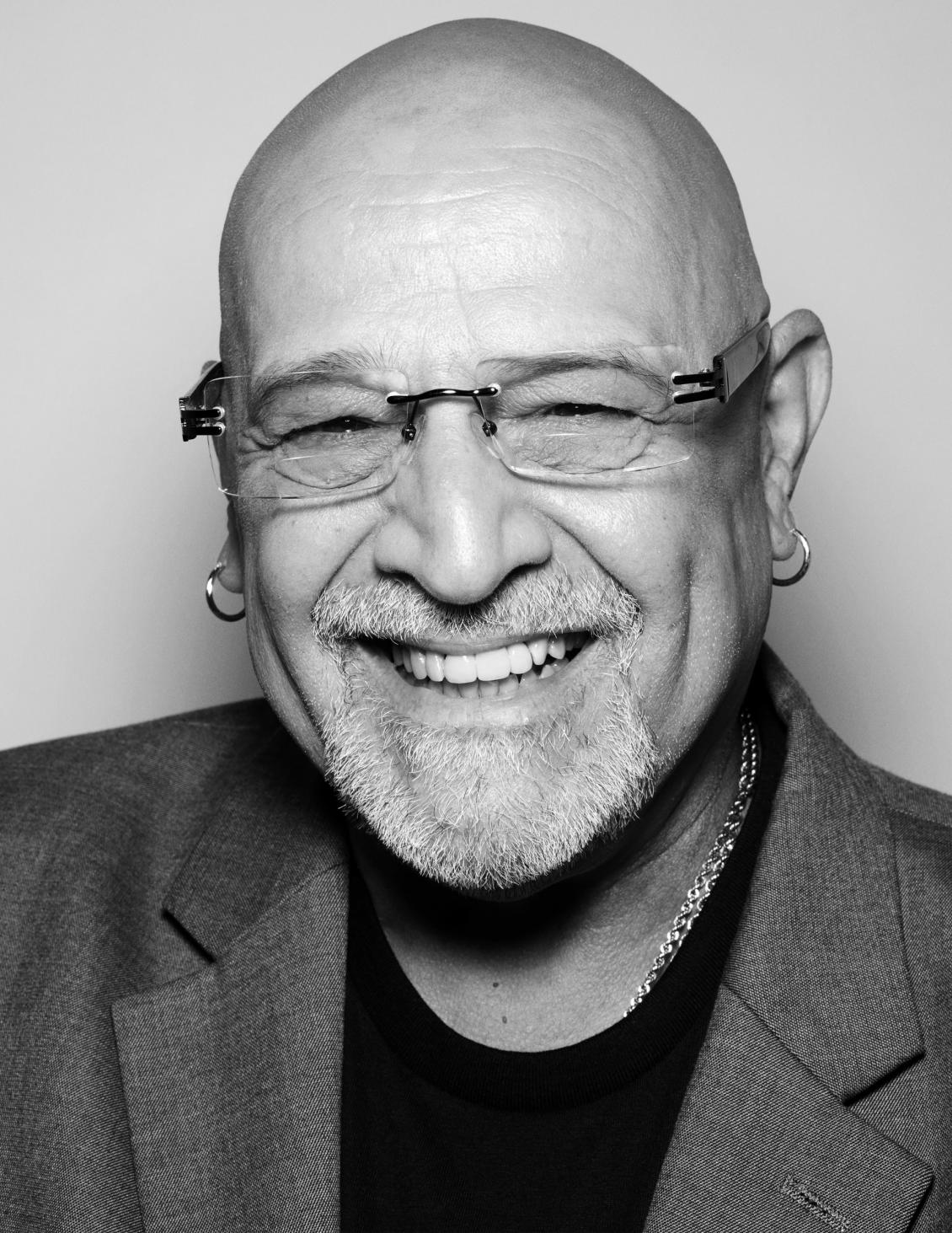 Patient
Wayne
Wayne was five years old when he was diagnosed with haemophilia. At the time, no one in his family knew what the disease was – but then two of his cousins were diagnosed shortly after, with one passing away not long after his diagnosis.
In the early 1960s, Wayne's family was told that the life expectancy rate for the disease was 20 years of age.1  At the time, he and his family didn't receive much education on the condition – he just knew he had a bleeding disorder and had to go to the hospital to take fresh frozen plasma whenever he got a bleed.
Wayne was introduced to factor in 1985 after complications from a tonsillectomy. He then began to educate himself and joined the board of a local haemophilia organisation. From there, he made advocacy his life's mission.
His advocacy work has come full circle: he now has young grandsons with haemophilia who live active, happy lives. He's noticed that life at haemophilia camps is much different now than in the past – before, children would be covered head-to-toe with helmets and protective pads, but now they're able to run and jump and play sports without fear. Wayne credits the evolution of treatments for this milestone – and is overjoyed that he is able to see so many children become healthy adults, including his own.