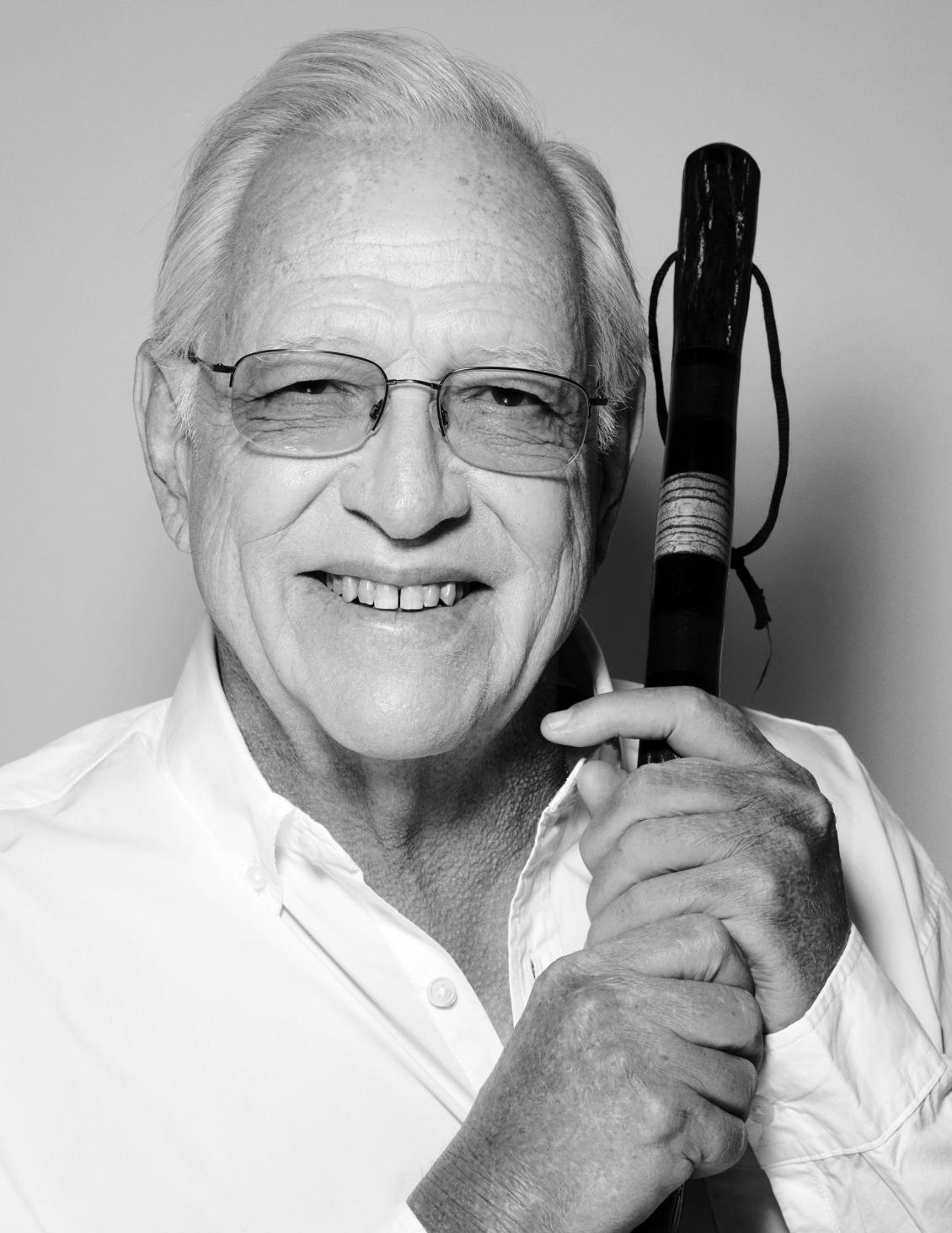 Patient
Dan
Dan was diagnosed with haemophilia in 1953, shortly after his birth. He spent much of his childhood in the hospital, as there were no haemophilia outpatient or home treatments available — only lyophilised plasma.
Because of this, he often missed events with friends and family, and the pain of the bleeds could at times feel unbearable.
His biggest childhood memory was an endless parade of medical students repeating his medical history — by the time he was eight, he knew more about haemophilia than they did.
By his teenage years, fresh frozen plasma became available, which allowed him to receive infusions as an outpatient. This was life-changing — he could skip being booked into the hospital and was able to take up bike riding. Once he transitioned to factor concentrates, he could keep his treatment in the fridge and take it with him, allowing him to travel and finally see the world.
Today, Dan marvels at how far treatment has come, allowing his grandson, who also has haemophilia, to experience a very different childhood from his own. He's also grateful for how much more united the haemophilia community is and the support that families have today.